On Saturday, May 12th, LIC Partnership hosts its 5th Annual LIC Springs! community block festival on Vernon Boulevard between 50th and 46th Ave.
Celebrate Long Island City and enjoy live music, dance, and theater performances plus interactive lessons, art & sculpture – making,fitness classes,outdoor dining, pop-up activities, sports games and more, free and open to all ages. LIC Springs! is thankful to Majority Leader Jimmy Van Bramer for his support and is a proud partner of DOT Weekend Walks.
Paint Power will be participating on the festival for 2nd year in a row. It's a family event, everyone is welcome. We hope to see you there! Thank you, Long Island City Partnership.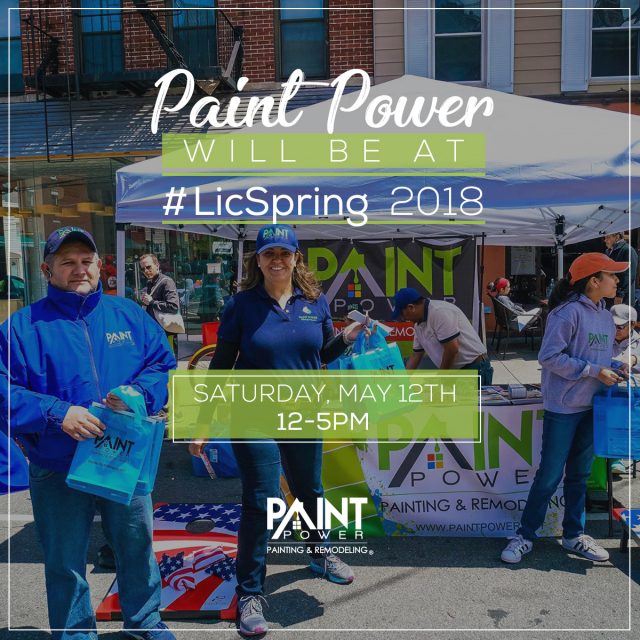 Source: longislandcityqueens.com