Add these tasks to your spring cleaning list to make sure the exterior of your home is in full bloom for warmer weather.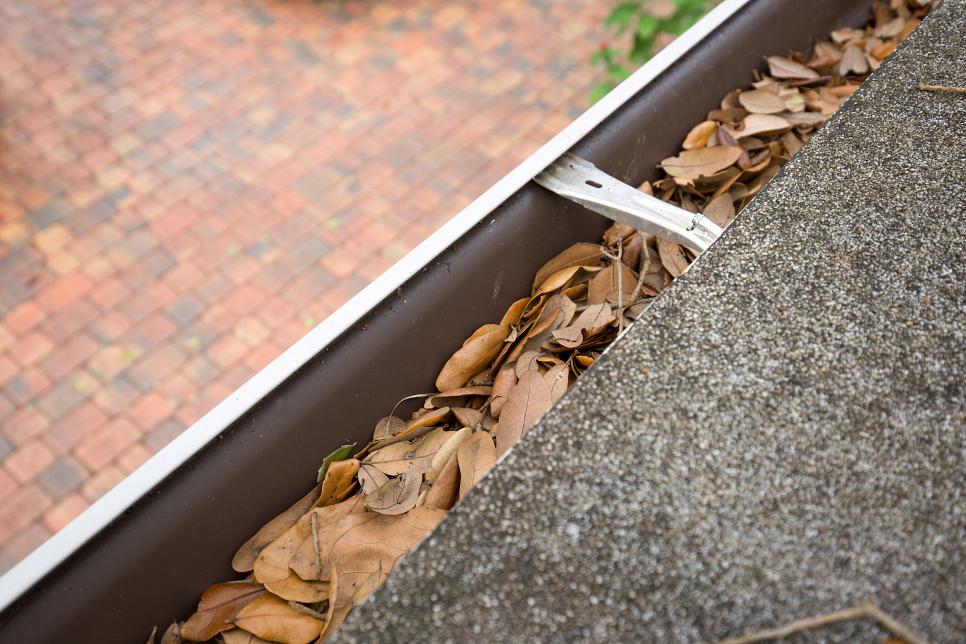 Clean Out The Clogs
As the rainy season rolls in, it's time to make sure your gutters are free of debris. Ignoring this notoriously painstaking task could lead to major problems down the road like foundation damage from all the water that can't properly drain, basement flooding, or rotting wood just to name a few. It's best to plan ahead and solve these problems before they start so roll up your sleeves and grab a ladder. If you're not up to the task, consider hiring a professional.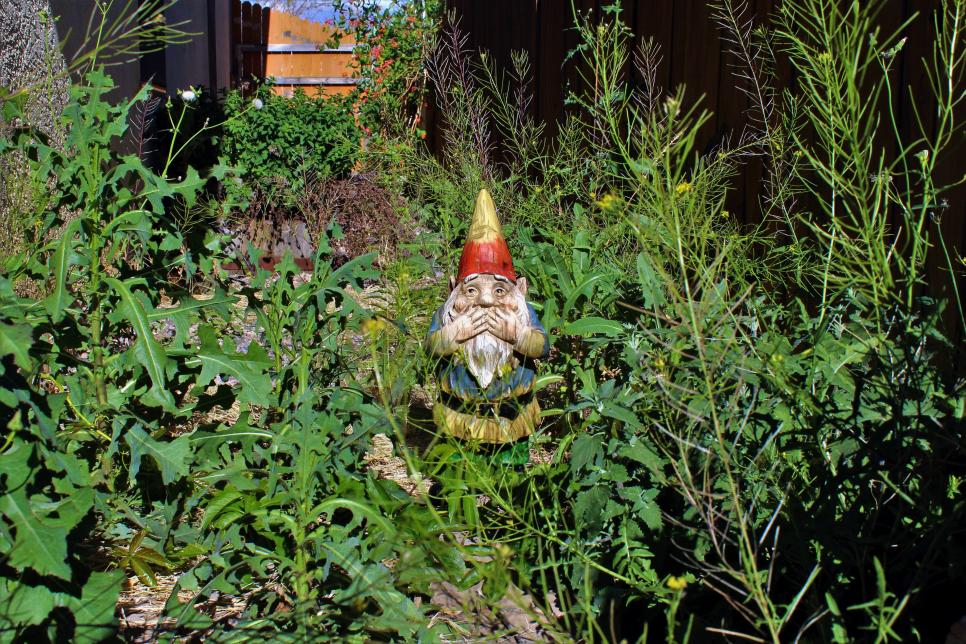 Get Into the Weeds
April showers bring May flowers, but they also bring weeds. Make sure your garden is ready for prime time by clearing out overgrowth so that your blossoms can stand out. This can be a tough task but don't worry, there are plenty of tips out there to help make the job easier.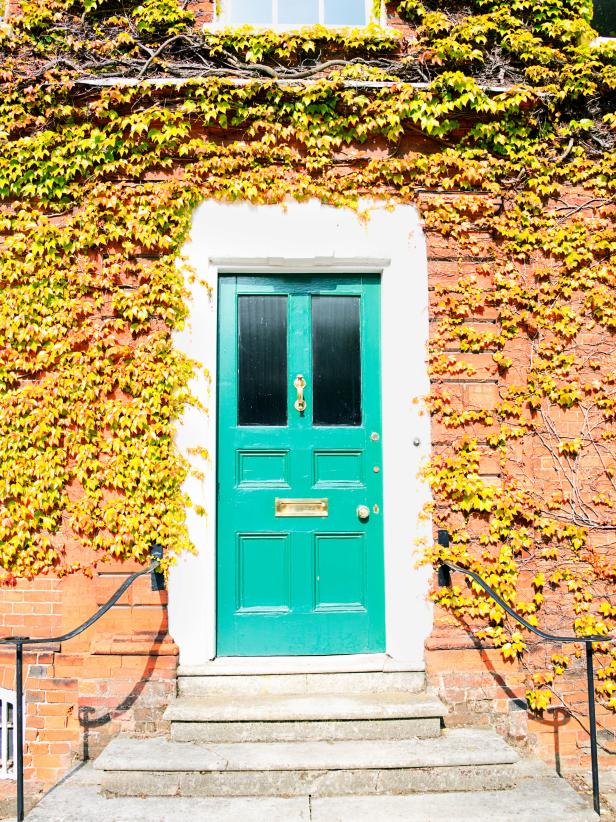 Freshen Up The Front Door
An easy way to freshen up the appearance of your house is with a coat of paint. If you're having trouble picking a color that suits your home's style, bring home a lot of paint chips and be sure to test them out in the light at different times of the day. Also, check out this helpful gallery for inspiration.
Plant Summer Blooming Bulbs
If you forgot to plant bulbs last fall, or if you just want to get a head start on summer gardening, spring is the perfect time to plant your favorite flowers. Asiatic and Oriental lilies, as well as corms, like gladiolus and crocosmia, are great choices. Be sure to wait to plant until the final frost has passed and the ground is warm so roots can take hold. Get more spring bulb planting tips here.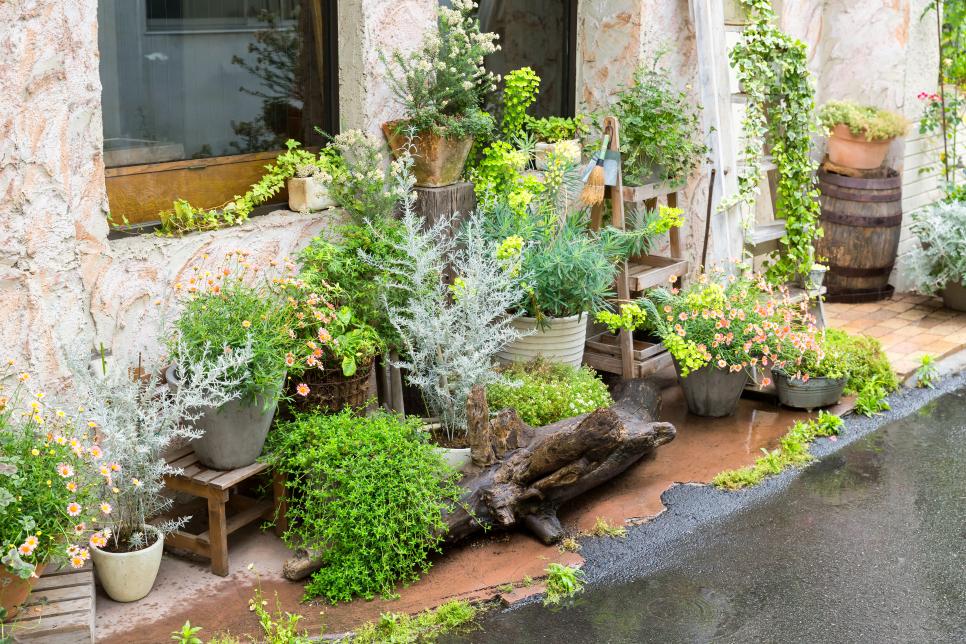 Revive Potted Plants
It's important to check potted plants for cracks or damage. If the plant's roots are starting to seep out of the pot through the drainage hole, or it seems too cramped to grow, it may be time to repot. A thorough washing or a new coat of paint to old pots can give new life to your exterior as well.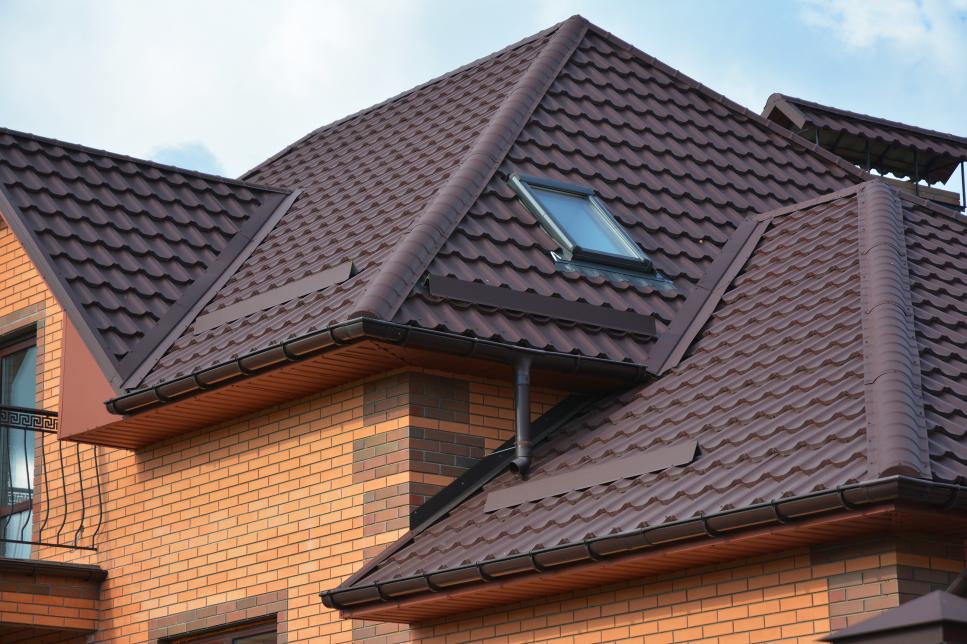 Roof Repairs
Once the final snow of winter melts, make sure the harsh cold weather didn't cause any roof damage. The weight of snow accumulation can lead to sagging or leaks. Be sure to check for leaks from inside the attic or highest floor of the home, as well as checking the outside for signs of sagging or missing tiles. Although repairs can be costly, spending now can help prevent major issues down the road and it could raise the value of your home.
For more information visit: www.hgtv.com