Nurturing Living Room
In nature, gray is associated with stone and green with stems from plants. Combine the two hues in a gathering space to evoke a feeling of strength and growth. Make a room look contemporary by combining gunmetal gray and light green.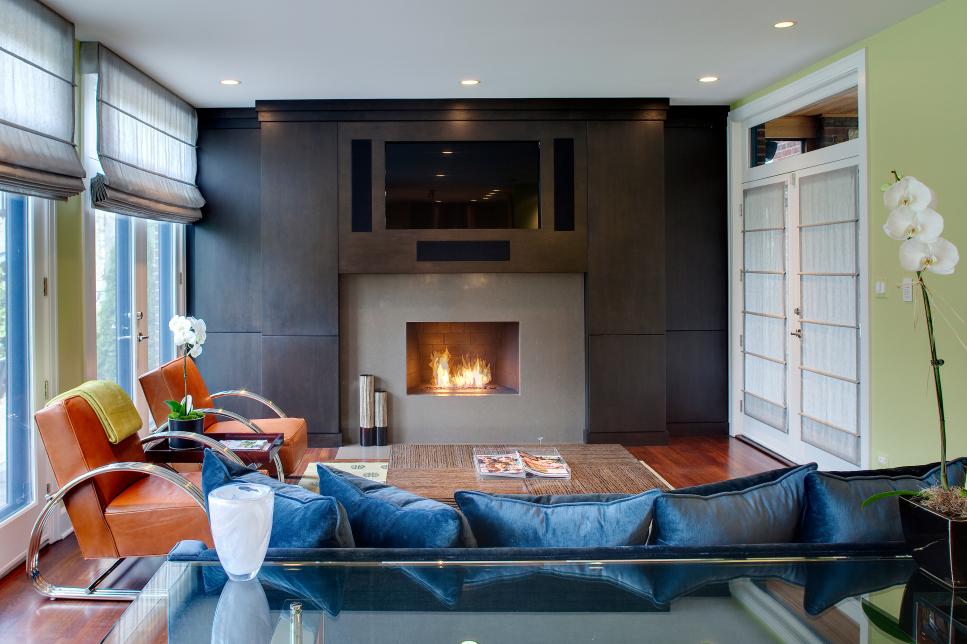 A Smart Combination
Gray makes other colors sing. While orange reflects innovation, gray is associated with knowledge. When mixed with warm shades of red-orange tangerine, gray adds a layer of sophisticated energy to the room.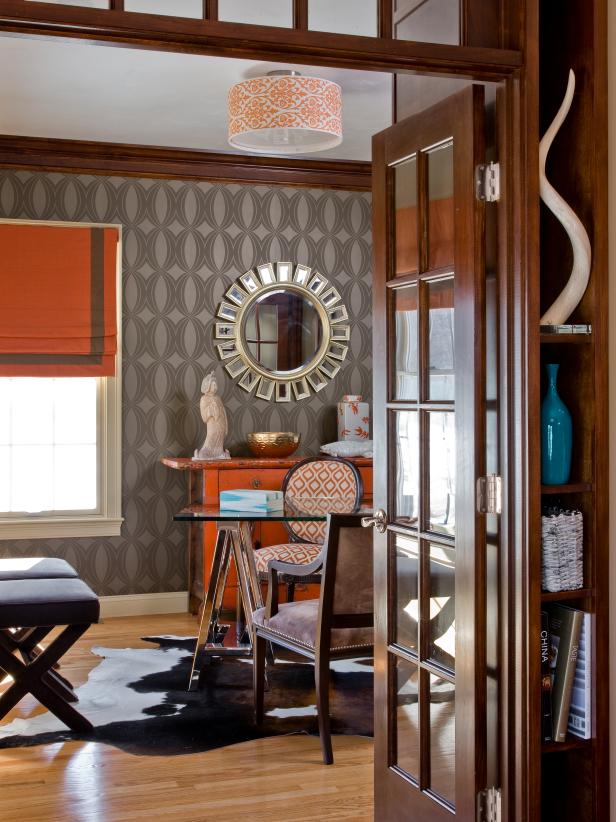 Romantic Powder Room
Design a romantic space with a pop of blush. This powder room showcases a dove- and charcoal-gray
wallpaper
with a funky, geometric design. For a vintage feel, use any lively colored vanity to stand out against a gray wall.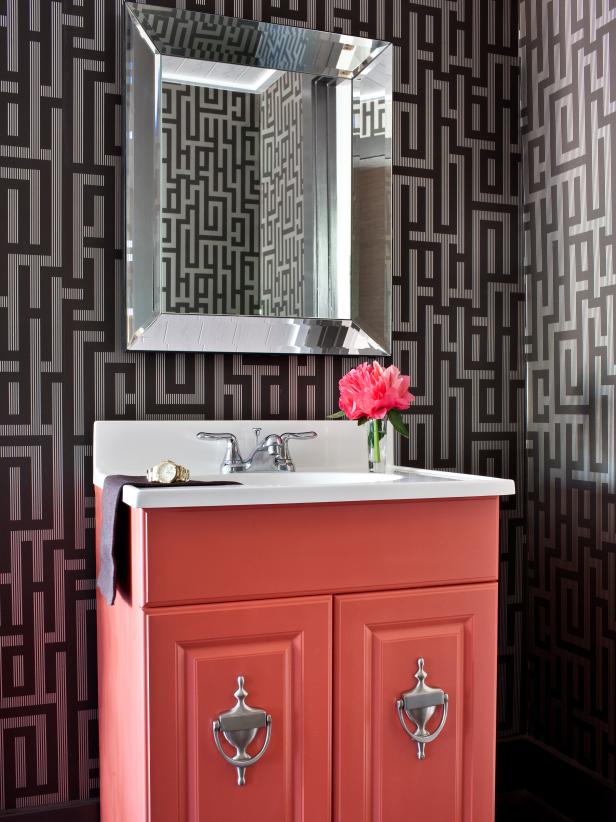 Fun Eating Area
Gray acts as a neutral hue in many designs, which is why you can pair it with almost any color. A midcentury modern space featuring a dark gray comes to life when mixed with warm wooden textures and vibrant accents of red and orange.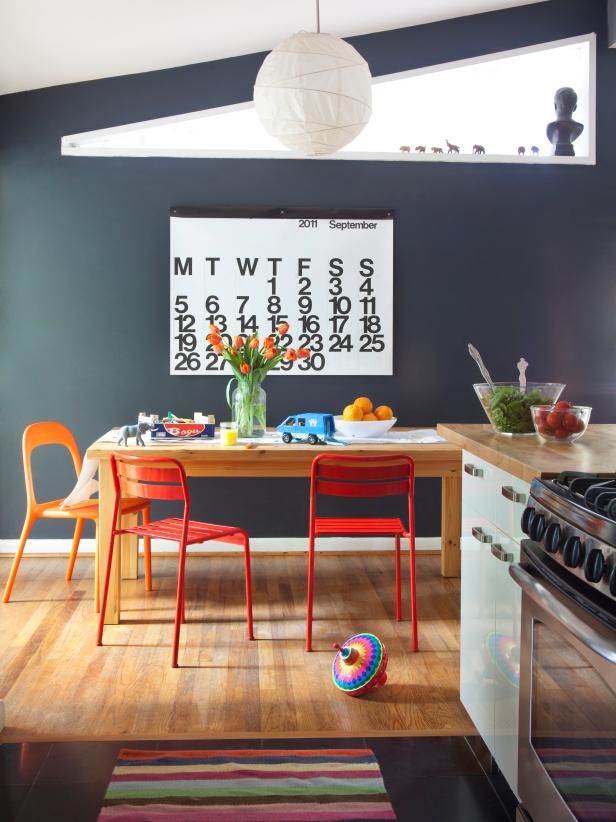 Dramatic Kitchen
This kitchen, designed by Rob Stewart, features a navy blue, art deco range against a light gray glass
backsplash
. Black
cabinetry
ties this cool combination together cohesively.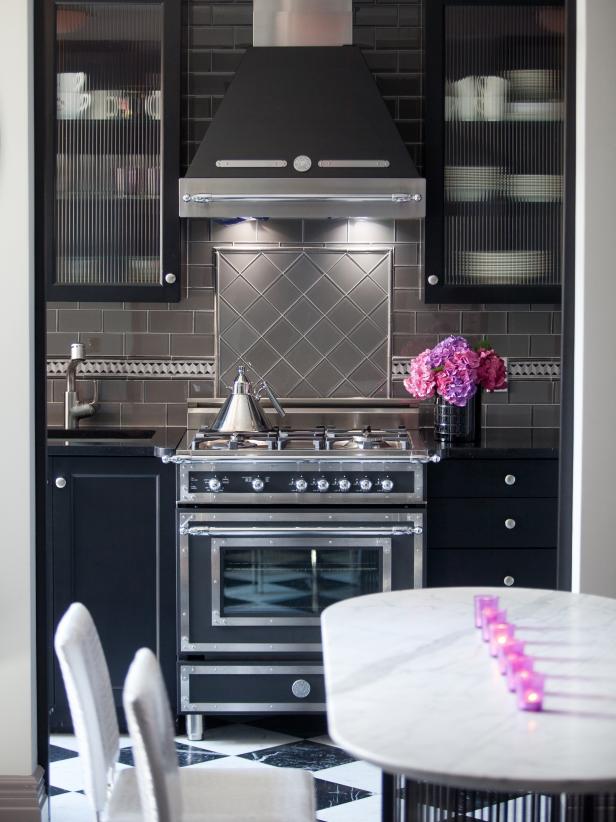 Source: www.hgtv.com
Paint Power keeps you updated on the colors trends . Do you feel inspired and want to paint or renovate your house interior? Call us!