FDA (U.S. Food and Drug Administration) is expected to authorize Pfizer's COVID-19 vaccine for teenagers between 12 and 15 years by next week according to a Federal Official and a person that knows about the process. They want to get the shots ready before the start of the new school year.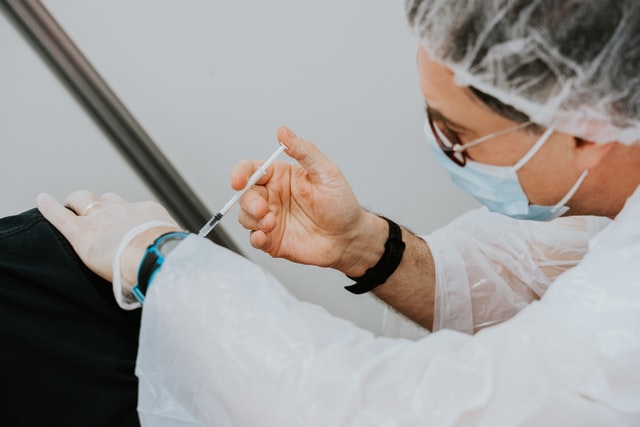 This decision was set a month after Pfizer's company noticed that its shot, which was previously authorized for 16 years old people and older, provides protection for younger people.
The official said that the agency was expected to approve its emergency use authorization for Pfizer's vaccine by the start of next week, and maybe sooner. The other person anonymously confirmed the schedule and said that is expected that the FDA will approve the use of this vaccine for younger children this fall.
To approve the use of Pfizer's shot, FDA'S federal vaccine advisory committee will have a meeting to decide if they will recommend the vaccine for 12 to 15 years old people. After that, the process can start after the Centers for Disease Control and Prevention receives the committee's recommendation. All the steps could be completed in a few days.
The U.S ordered 300 million doses of Pfizer's shots for the end of July, expecting to protect 150 million people.