Old fashion is not dead!
Some interior designers said that style is meant to feel nostalgia and comfort. Always respecting tradition. The right thing is to combine the new with the best of the antique. They recommend incorporating old paintings, floral wallpapers and mix them with the chic style we are expecting to see. The next is a great store to buy vintage items. Chairish | For Chic And Unique Homes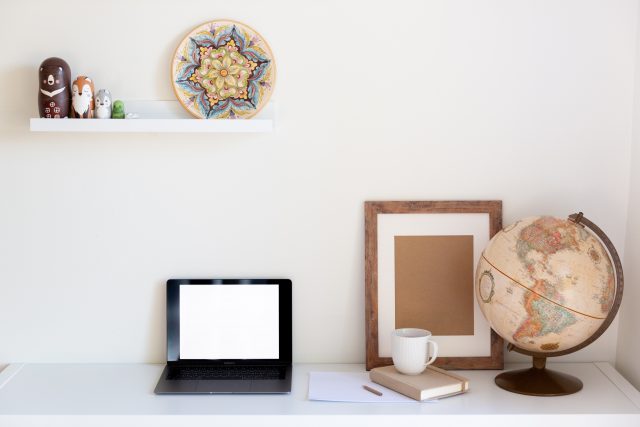 Wallpapers are back
If you rented a house, but you need to make it look like it is yours, don't worry. Wallpapers are there to help you. You can try them in almost every room of the house to add character. You just need to choose the one that you like and put it where you want. You'll instantly see the difference. We recommend Print Leaf if you want to get a stylish and durable wallpaper. Check their page: Custom Wall Murals NYC (printleaf.com)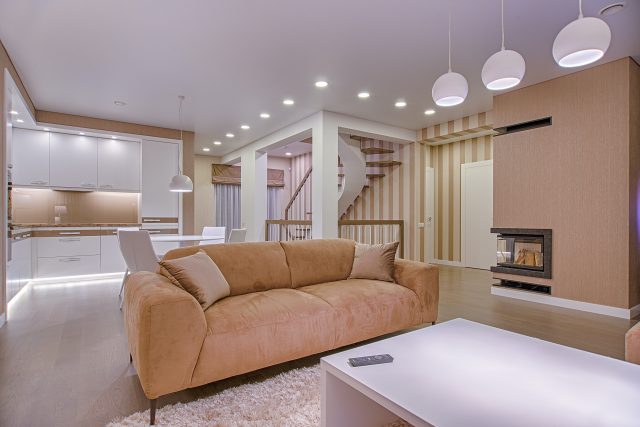 Rustic tiles for the backsplash?
We are tired of seeing the same white/clean/hospital-looking tile on the backsplash of every kitchen. Now the trend is to go rustic, color pattern, always looking to get a little space that makes the whole kitchen glow. Try the handmade tiles and you'll get the best combo between sleek and character.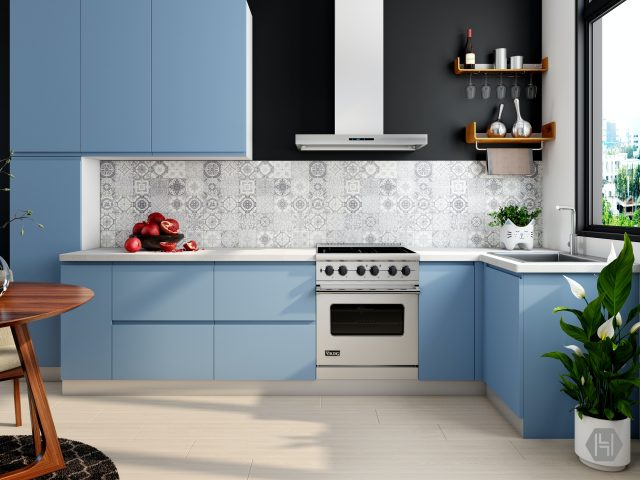 Tired of boring kitchens? Try green cabinets.
Green could be the next perfect color for your kitchen cabinets. It's warm, classy and it gives drama to the design. It also adds that contrast everyone loves.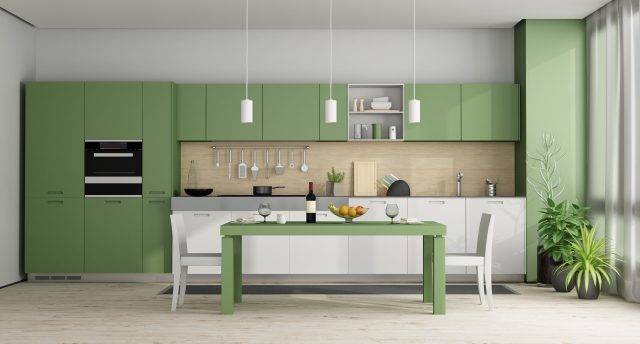 Industrial styling, bold but classy.
The industrial style could be the new trend since everybody is spending more time at home, all the exposed elements give character to the house and the combination between metals and wood is a great way to have all the good new and old school things playing together.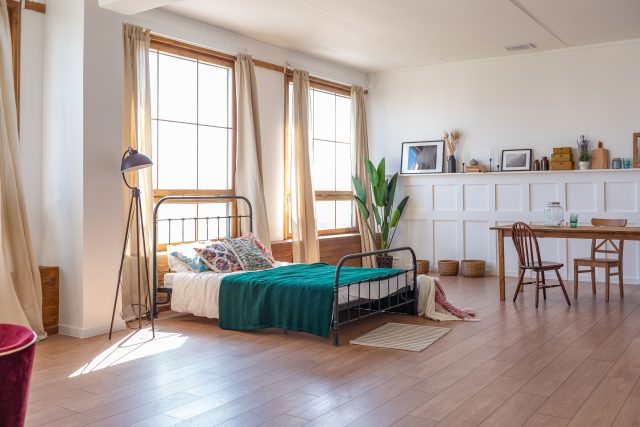 Wicker and rattan furniture could be the way.
Natural woven furniture is gaining space in the home decoring scene. These pieces can help you make every room lighter and warmer. They provide a fresh tropical look that could be the next trend.