Nowadays, kitchen remodeling has become the center of the house, a place where you not only cook, you also spend family time, read and work. So, it has to be a comfortable place and, as every room in the house, have some style.
In 2021 the trend is to go minimalist, combine style with simpleness and add the more space you can get. Not only for the room but also get storage place, in that way you can get your countertops empty and only put on nice ornaments.
If you want to build a nice minimalist kitchen, there are some tips you should considerate: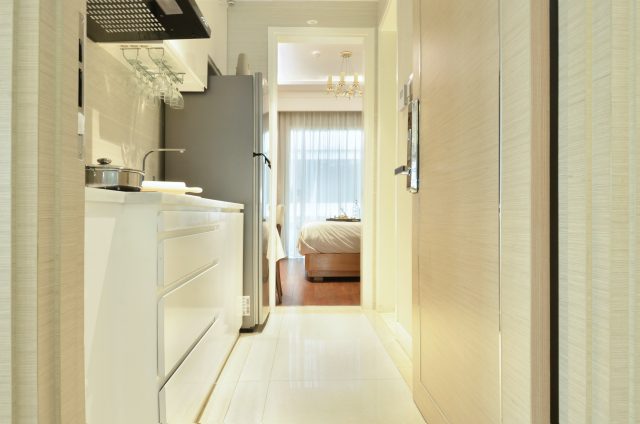 Cabinet Color
White is a smart decision when you look for the color of your cabinets. It gives a clean look and it helps to contrast other colors.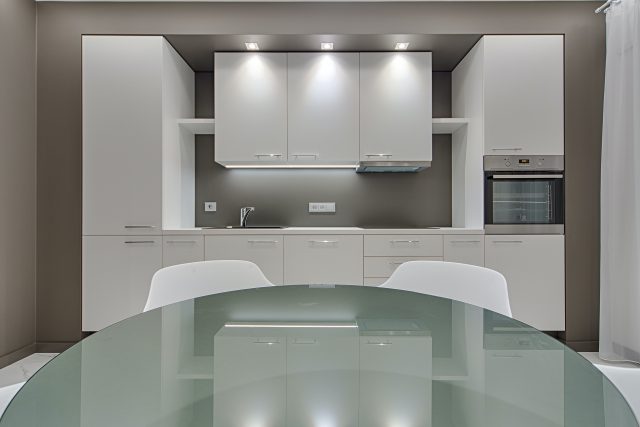 Cabinet shape
Basics are back again for cabinetry. If you use less crown molding and get a neat finish, you will have a cabinetry setup that will last for a long time.
Also, it's clever to use vertical cabinets, that shape assures you the most shelving space possible. The more storage space = the more organized view.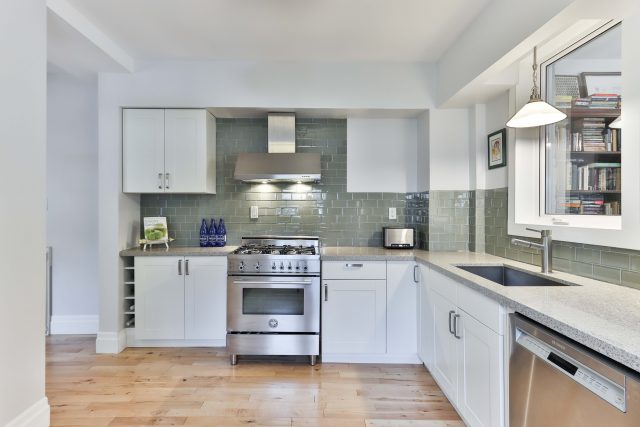 Accent walls
If you want to give your kitchen a fresh and modern look, the accent wall is for you! With this trick, you can combine the sober style with some jazzy. That's a nice way to take advantage of creativity.
If you take the tips into consideration and put some love into your kitchen, you will get a beautiful space that will last for a long time. And don't forget to enjoy the process!