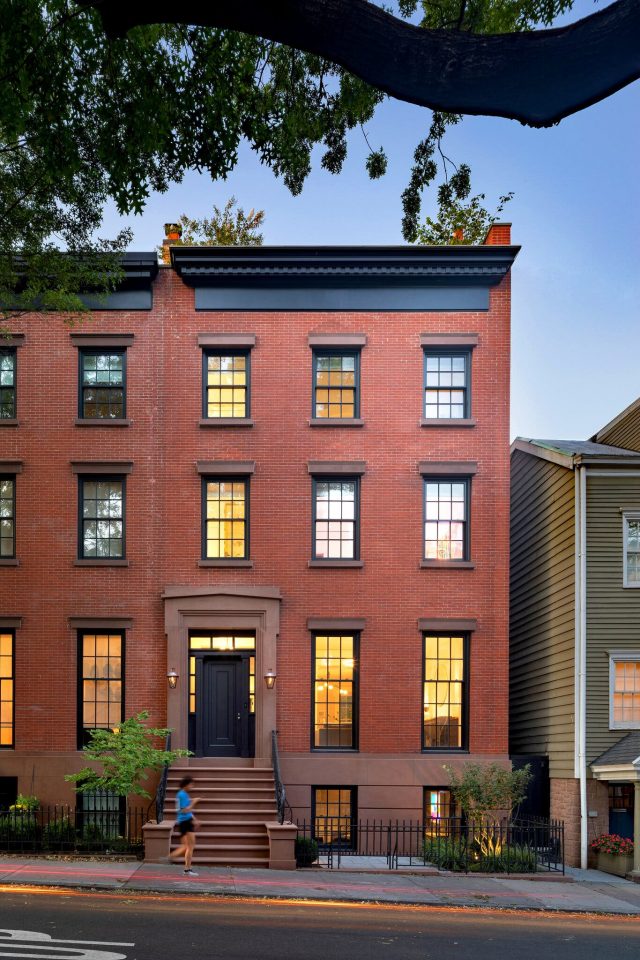 Steven Holley bought an 1834 Greek Townhouse in Brooklyn Heights that was home to The Franciscan Sisters of the Poor to get the house of his dreams. It needed much more than a simple remodeling to be functional for this century.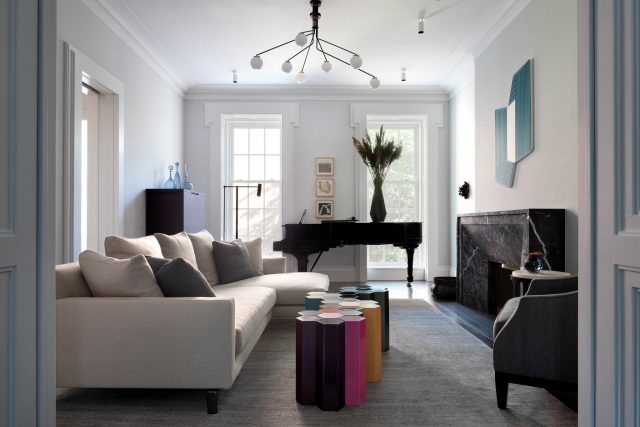 Holley always dreamed to have an immaculate townhouse, and after he found this property he needed to buy it. He started the journey in 2015 paying around 5.5 Million dollars for this home of nuns.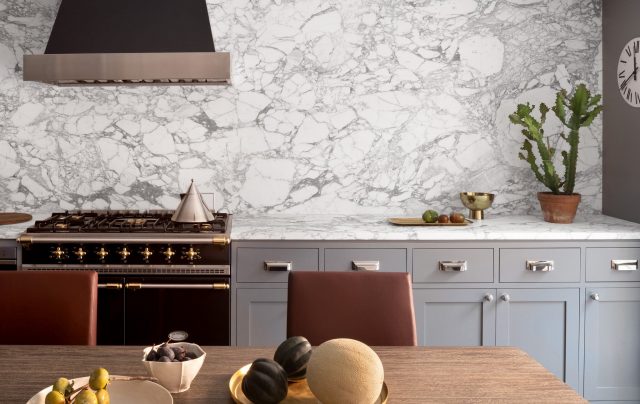 The Greek house was owned by the Catholic Church for around 100 years and the nuns were living there since 1969.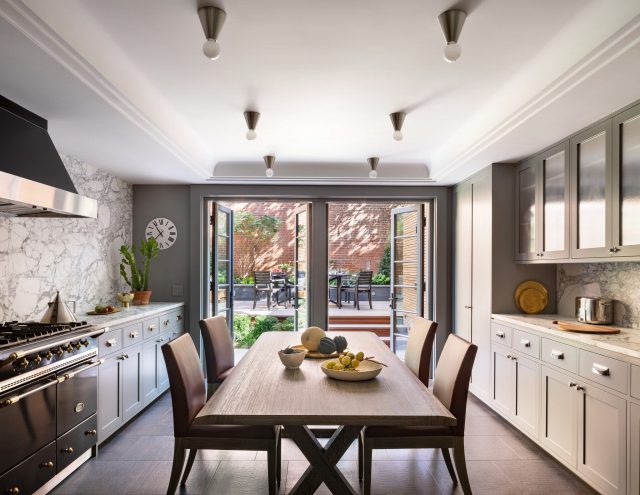 Despite all the issues that an 1834 house could have, it was ready to be renovated. Just how Mr. Holley wanted.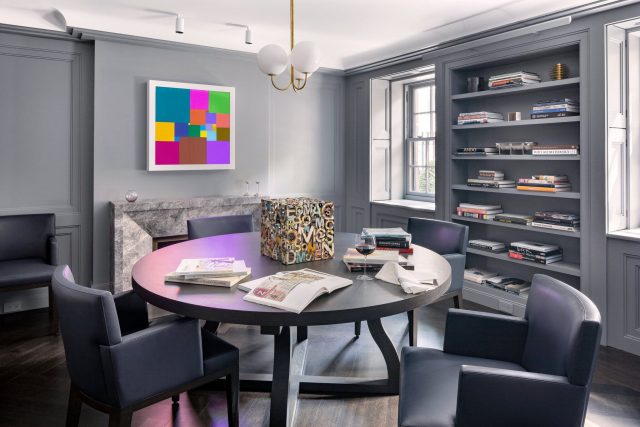 The main idea was to keep the historical look but transforming it into a 21-century living space, with all the facilities that we are used to having now.
different modifications of the house were: Restore the red bricks, build a small addition on the roof without touch the front facade to keep the front look, strip the studs and joists, and also remove the staircase to have more perspective.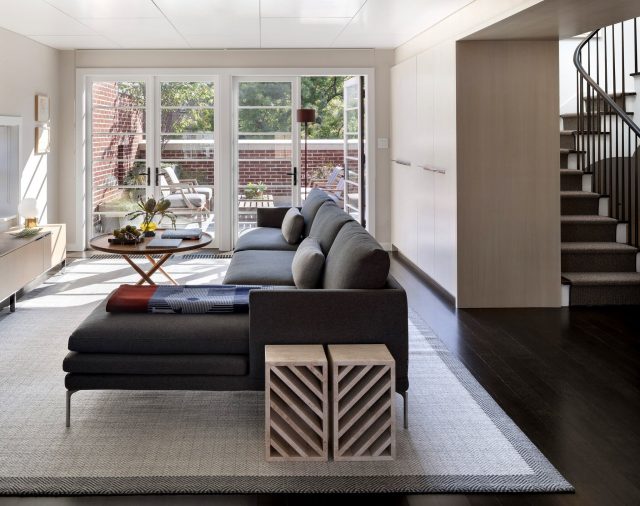 The details that made the difference were the new staircase, the crown molding, wall panels, the beautiful gray and blue coat on the walls, and the two outdoor spaces.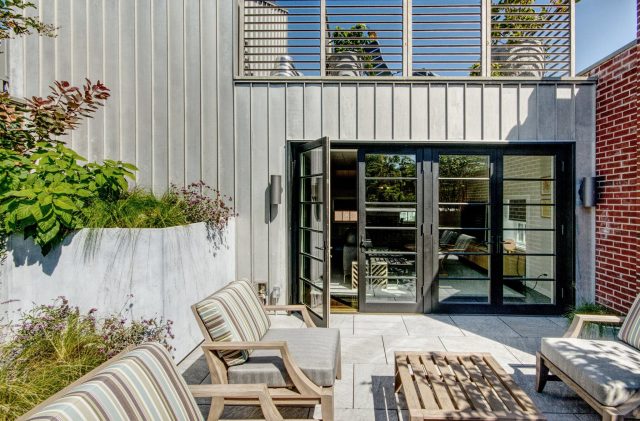 Construction took more than two years, but the results are stunning.