Adrian Grenier, an actor and also environmentalist activist, recently finished an almost five years makeover on a Brooklyn brownstone to his mom. He wanted every element of the house to be eco-friendly.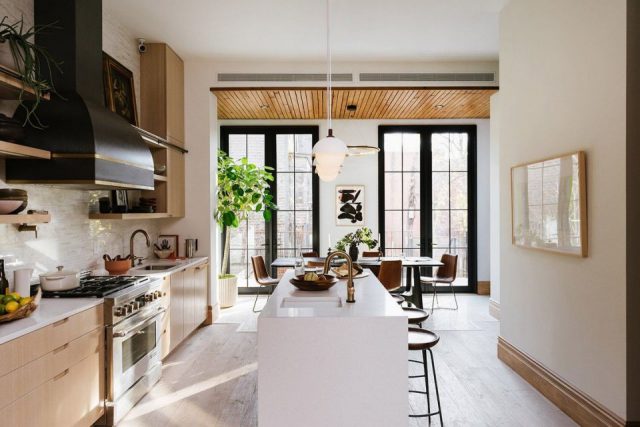 The main idea was to modernize the structure to get an open-concept flowing from the principal floor and give it a fresh combination between the kitchen, the living, and the dining areas.
Most parts of the furniture were provided by West Elm, which has a lot of sustainable products. Another company that put its hands on was Paulo with their leather chairs.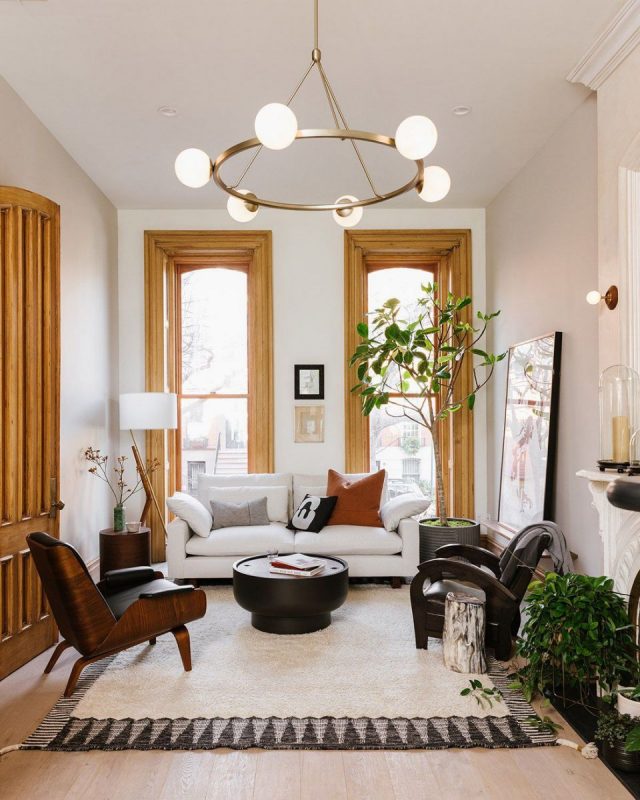 Grenier put a lot of years and effort into the project to get it as eco as possible. A nice thing that you can see is the cabinetry, which is made with only wood certified sustainable by the Forest Stewardship Council.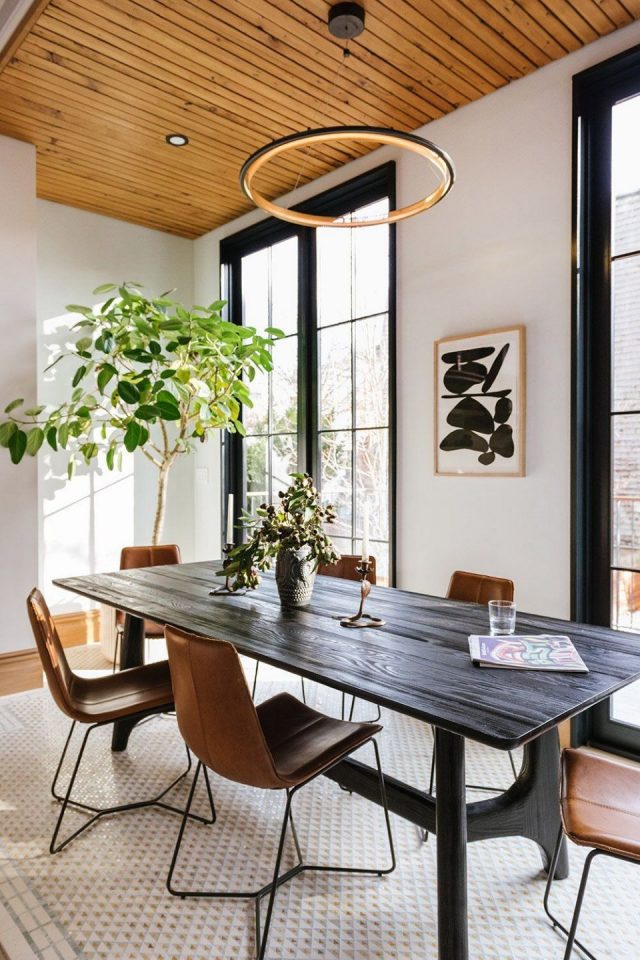 Grenier Assured that he wanted to preserve the history of the property, but also update it to a comfortable and delightful place for his mother.